Dominique Langin
Principal Investigator
DVM PhD, UT3 Professor

Dominique is the Principal Investigator of SPHERES; he supervises and coordinates the scientific work performed at UT3 for the SPHERES project.
Marisol Vázquez Cuevas
PhD, SPHERES Project Manager; Project Management Officer, UT3.

Marisol coordinates the administrative and financial tasks of the project in close relationship with the Host Institution (UT3) and the European Commission.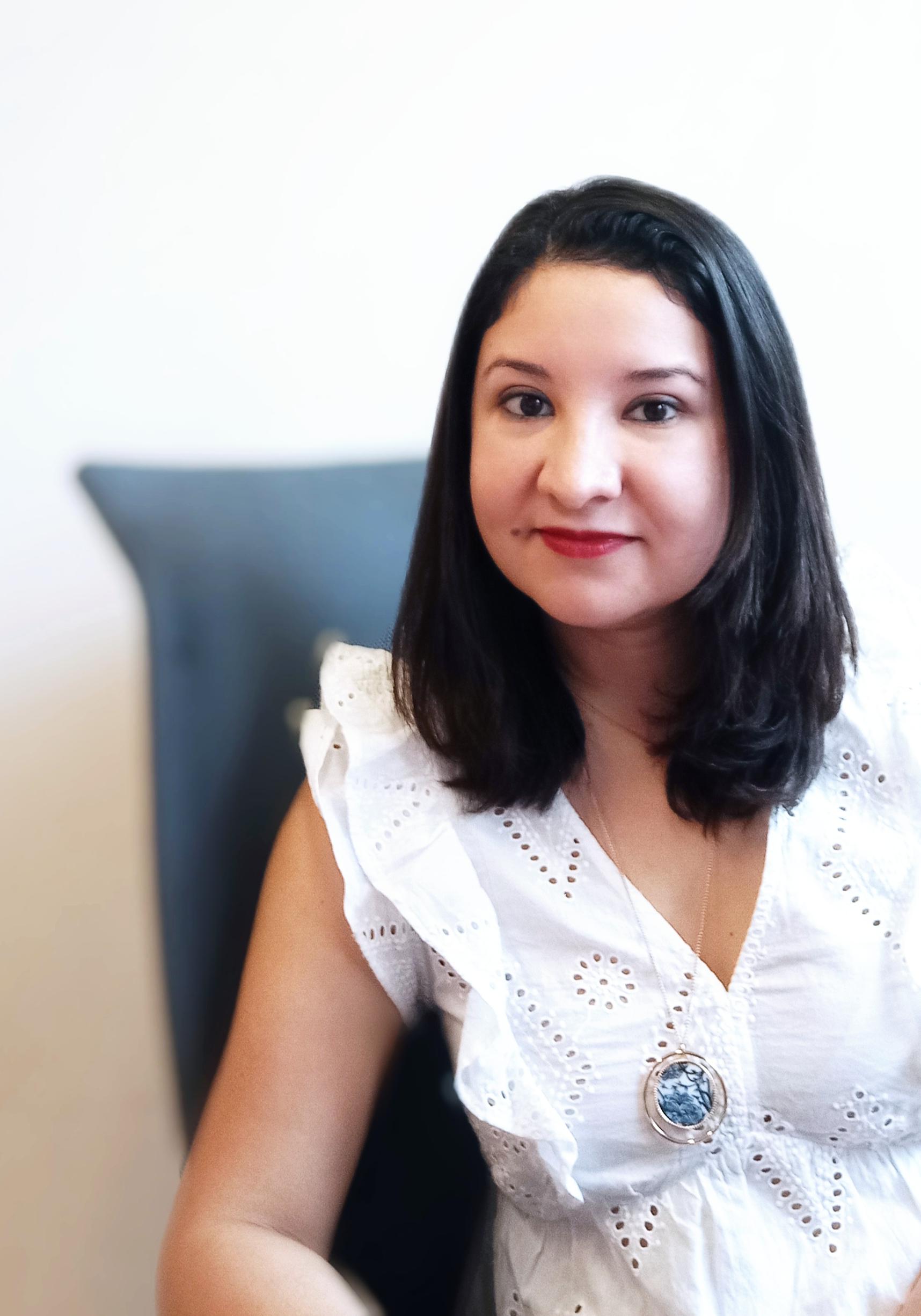 Eric Bieth
MD-PhD, UT3 Associate Professor.

Specialist in medical genetics, Eric will bring expertise in interpretation of data on LD gene variants.
Stéphanie Cassant-Sourdy
MSc, UT3 Technician.

Thanks to long standing experience, Stéphanie will bring her expertise in follow up and phenotyping of mouse transgenic lines.
Rémy Flores-Flores
MSc, Inserm Engineer.

As head of the imaging facility at I2MC, Remy will supervise development in cell imaging.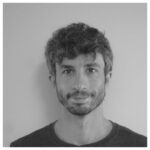 Henrik Laurell
PhD, Inserm Established Research Investigator.

Henrik Laurell will bring his experience with TurboID as one of the first scientists using the system outside the original laboratory at Stanford University.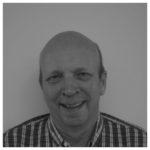 Marie-Adeline Marques
MSc, Inserm Technician.

Thanks to experience in cell culture, LD imaging and clinical studies, Marie will analyse adipose tissue features and production.
Etienne Mouisel
PhD, UT3 Associate Professor.

Animal physiologist, Etienne Mouisel will be in charge of the follow-up of transgenic mice and metabolic phenotyping.
Nathalie Viguerie
PhD, Inserm Established Research Investigator.

Expert in functional genomics and biostatistical analyses, Nathalie will supervise panomics analyses.
Khalil Acheikh Ibn Oumar
UT3, Assistant Engineer

Technician in molecular biology, Khalil works for the embryo transfer service with Geneviève Tavernier.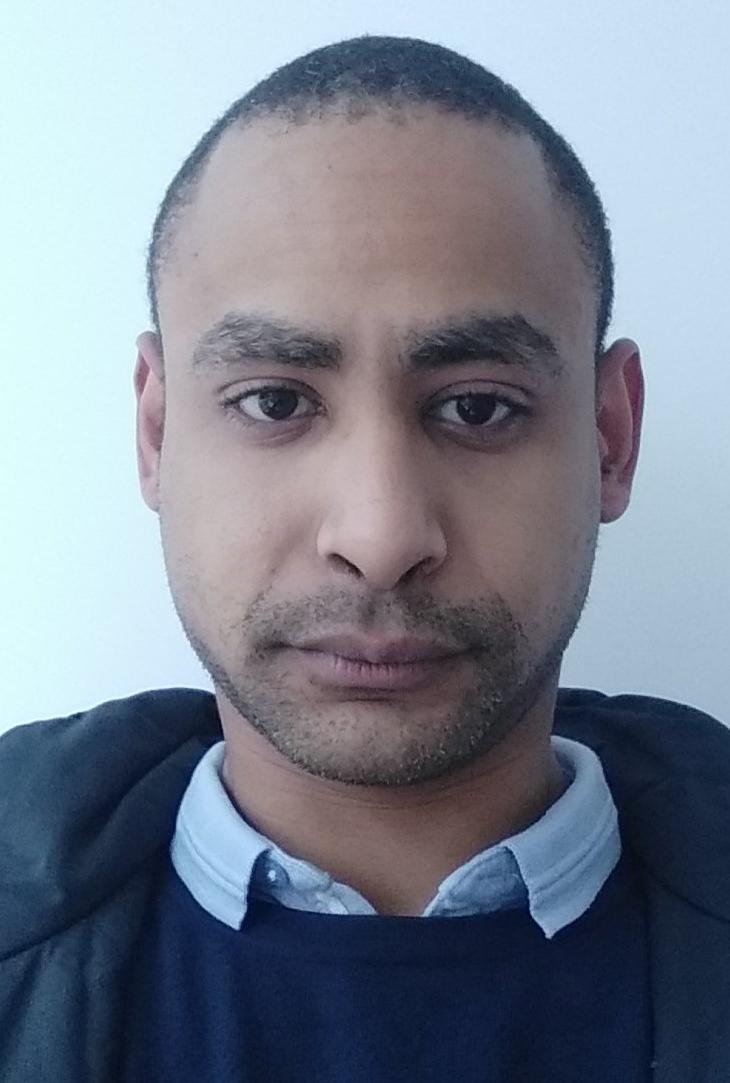 Sylvie Caspar-Bauguil
PharmD-PhD, UT3 Associate Professor.

Specialist in medical biochemistry with expertise in lipidomics, Sylvie will contribute to the studies on lipid dynamics and interactions within large adipocyte LDs.
Pierre-Damien Denechaud
PhD, Inserm Established Research Investigator.

Expert in the metabolic phenotyping of mouse models, Pierre-Damien will analyze the systemic consequences of modifications in LD protein and lipid contents especially on the adipose tissue-liver crosstalk.
Eléna Griseti
PhD, Postdoctoral fellow.

Elena is expert in human and mouse (from different genetic background) adipocytes spheroids culture and imaging. She will investigate the role of perilipins in new cell models.
Aline Mairal
MSc, Inserm Engineer.

With expertise in molecular biology and cell metabolic studies, Aline will develop new approaches for the study of adipocyte lipases.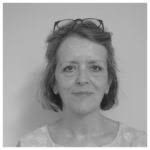 Emilie Montastier-Simerman
MD-PhD, UT3 Associate Professor.

As specialist in human nutrition, Emilie will work on translational relevance of cell and mouse data to humans.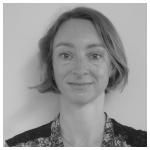 Geneviève Tavernier
PhD, CNRS Established Research Investigator.

Specialist of mouse transgenesis, Geneviève will supervise the creation of CRISPR-Cas9 mouse transgenic models.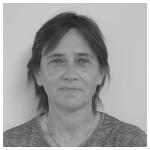 Camille Bergoglio
MSc, UT3 Engineer

Thanks to her experience in the expression of genes and proteins from adipocytes or murine and human adipose tissue, Camille participates in the study of lipases.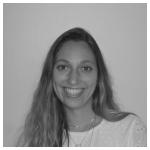 Jean-Paul Concordet
PhD, Inserm Director of Research.

As specialist and head of a national facility on gene editing, Jean-Paul will supervise design and in vitro assessment of CRISPR-Cas9 tools.
Jacques Rouquette
Head of core facilities at RESTORE unit, Jacques will supervise work using selective plane illumination microscopy.
Audrey Ferrand
PhD, Inserm Established Research Investigator.

Thanks to long standing experience and management of an organoid facility, Audrey will bring expertise in spheroid cultures.
Odile Schiltz
PhD, CNRS Research Engineer.

Head of the Proteomics platform at IPBS, Odile will supervise proteomics analysis.